Make games online and play on your smartphone
Anyone can do it, it's easy!.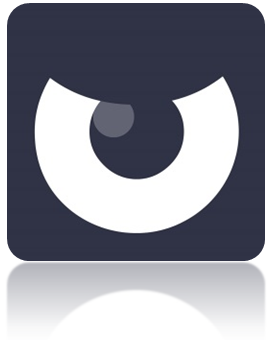 Play, create and publish your games.
Gamesonomy is a powerful and intuitive editor that allows users without programming skills create games for the most popular mobile platforms.
No software downloads are necessary. The game is directly created in the cloud and tested on the phone.
Edit your games in the cloud.
Sign up on the web and access the game editor. Create scenes, actors and define their properties and behavior. Edit your game and try it directly on the web or on your mobile phone.
Gamesonomy provides you with some tutorials in video and text format to help in creating your own games.
Log-in to start >>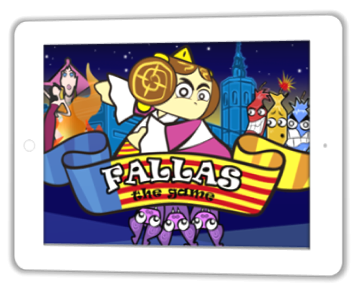 Publish to the most profitable online stores
Post your game completely for free in gamesonomy. Automatically it will appear on the web and in our app, available on Google Play and Apple Store.
Gamesonomy also gives you the possibility to independently publish your game for a very low price. And, soon, you will be able to include monetization tools that will allow you to make money with your games.
Publish your games >>
---